Read more OEM service case study
ODM/OEM Service
■ Orena provides the advanced fire alarm technology solutions that help the product life cycle. And we continuously add to our technology services to meet the needs of our customers. Cost Reduction Commitment.
■ Orena continues to invest in facilities and centers of competence that use the world's advanced design and technology equipment.
■ Our end-to-end technology expertise helps the product life cycle, from design, prototyping and test, to assembly, manufacturing, packaging, global distribution and post-manufacturing services.
Intellectual Property
Intellectual properties are protected strictly at Orena.
There are four types of intellectual property rights, Trade secrets, Patents, Copyrights, Trademarks are involved in protection. We are well understanding customer's intellectual property is a valuable intangible asset that should be protected in the marketplace. Protecting customers' Intellectual Property from copying, using, selling or distributing, and profiting from it without customer's consent, it is very important.


Product Development Services
Fire alarm development process in Orena is the key for the successful manufacture of a customer's product, taking into account the necessary design factors that will allow for successful volume production. The earlier Orena is involved in a customer's product development process, the more value we can provide " from time-to-market, time-to-volume and time-to-cost".

Orena has developed an impressive arsenal of high-level engineers, equipment and processes that allow Orena to share critical design knowledge across fire alarm industry sectors and products, including:
■ Smoke / Heat / Gas detector
■ Fire alarm control panel
■ Irrigation controller
■ Power supply
■ RF/Wireless
■ Consumer electronics
■ Orena's design and analysis capabilities include:
■ Test development
■ Analog and digital system
■ Software design
■ Mechanical and Industrial design
■ PCB layout
■ Packaging design
■ Qualification and verification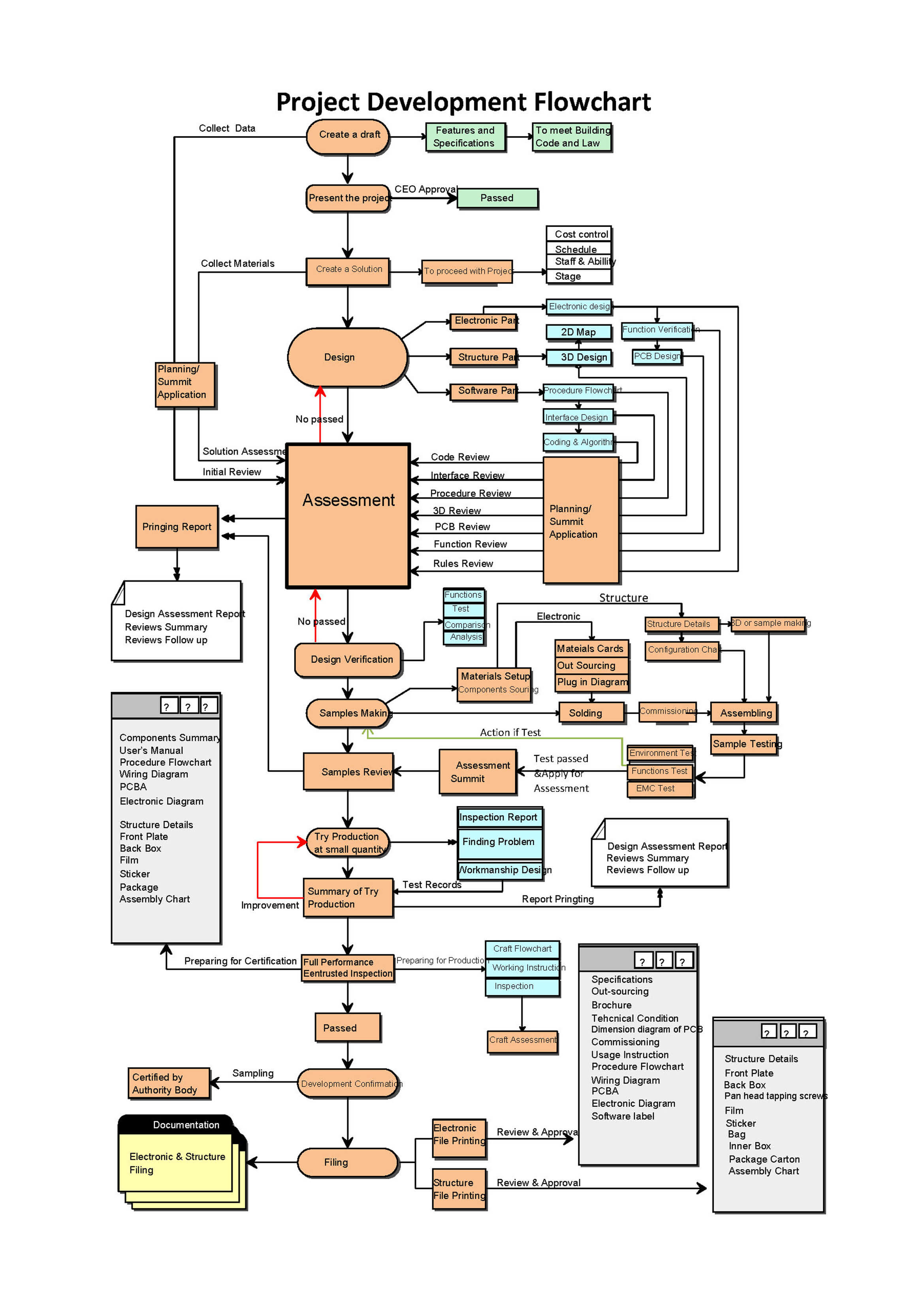 NPI Process
At Orena, New Product Introduction (NPI) is a process that customizes all of the necessary skills and techniques needed to prepare customers' products for volume production.
To our customers, it's the outsourcing process that allows Orena to provide the fastest time-to-market, time-to-volume and time-to-cost. With experienced NPI engineers and technicians, Orena offers the comprehensive advanced technology services, which run from design concept up to volume manufacturing. These service options include ODM, OEM design assistance and build-to-order.
Our NPI processes ensure that no matter who handles design or manufacturing, a product seamlessly flows from one phase to the next, regardless of who takes the hand-off. Orena also provides information technology resources that allows us to immediately and seamlessly integrate our customers CAD files into our design and manufacturing systems and equipment. This allows us to quickly ramp up at any stage of the NPI process to ensure that time-to-market and time-to-volume needs are met.


Reliability and SensitivityTest
As an innovative and tech-driven company in fire alarm industry, Orena stands out by providing superior reliability tests and technical supporting to our clients. The reliability analysis and testing capabilities span the product life cycle. This can include reliability modeling, which examines a customer's product and predicts how it will perform during its life cycle. Orena can perform various reliability, verification testing and analysis. The tunnels can keep at a constant concentration and measure the sensitivity of smoke detectors and heat detectors.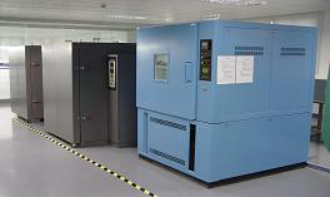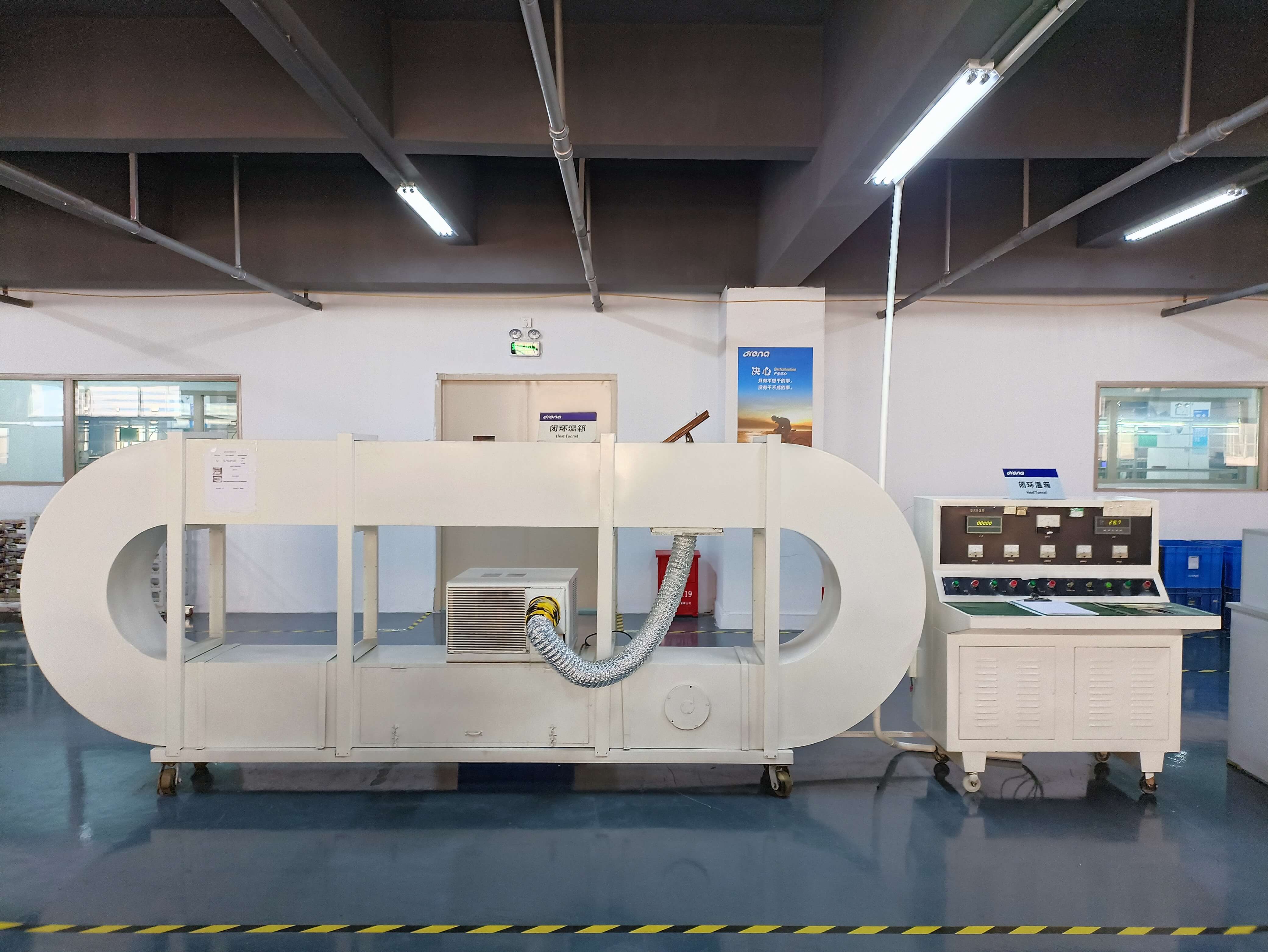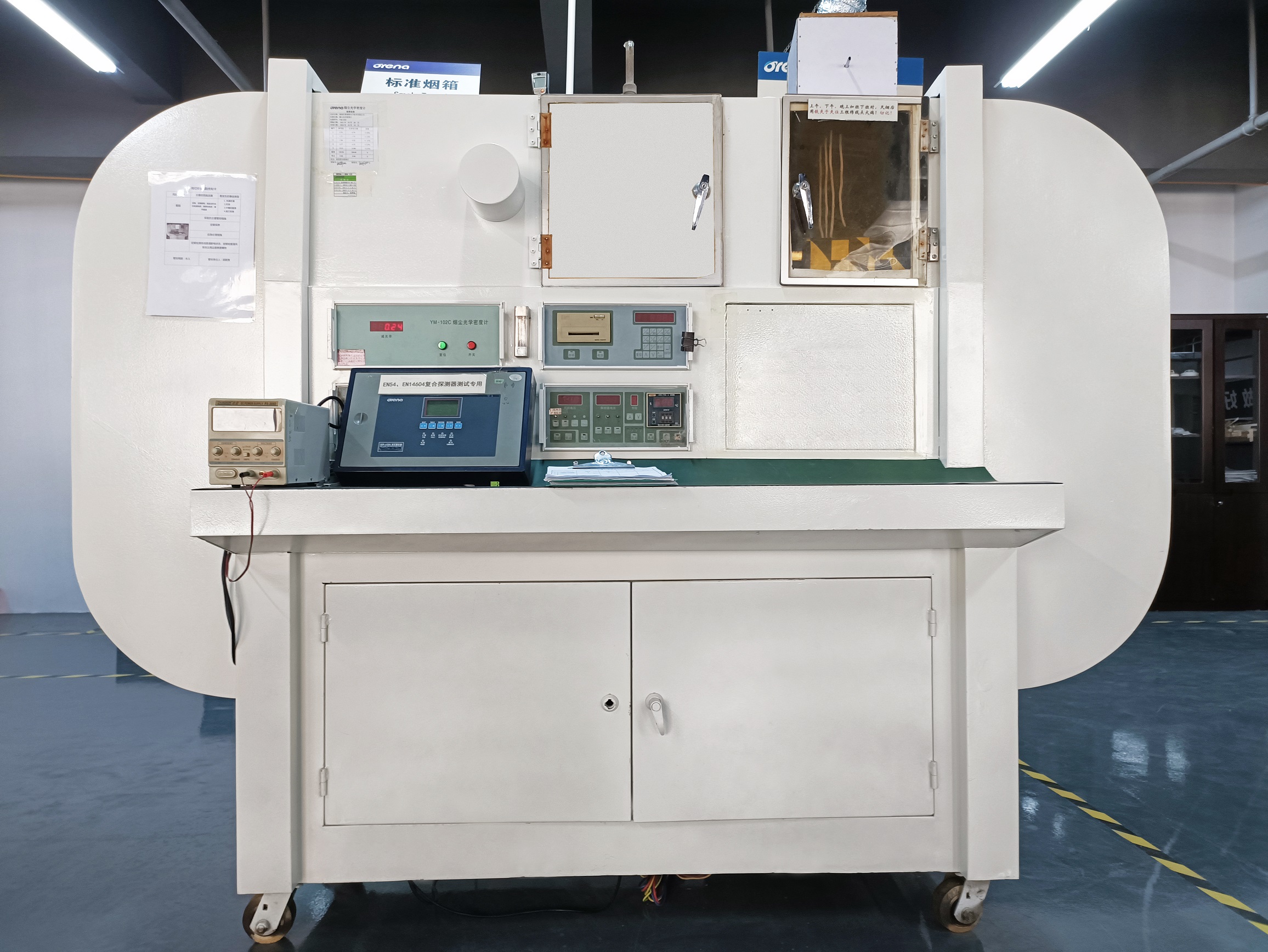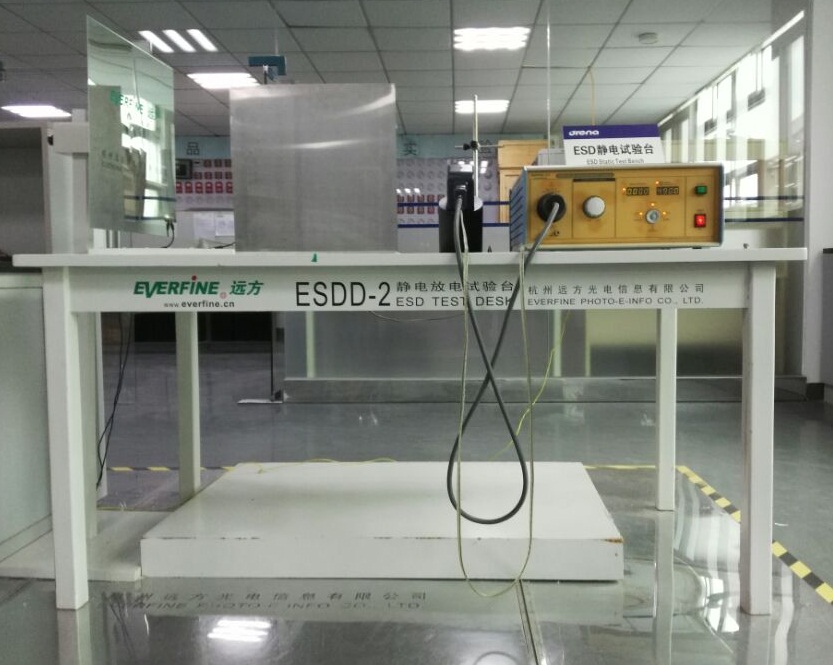 Quality Control is one of the most important Department in Orena
We setup and perform Quality Measures for fire alarm system products, and make improvement continuously, which covering Handling of Customer Complain, Outgoing Quality Assurance, Product Code System, In Process Quality Control, Statistical Process Control, Material Code System, Key Vendor Management Program, Incoming Material Inspection, Document Control, and Training.

Manufacturing Capacity
■ Three hundred thousand units of detectors monthly.
■ One-Stop Shop Manufacturing Service.
■ Orena Factory area is over 20k sq. m.
■ Automated Manufacturing Setup for SMT and Through Hole Technologies.
■ Orena has 4 Automated Manufacturing SMT lines.
■ Smoke Tunnel and Heat Tunnel.
■ Automated Optical Inspection Machine.
■ SPIDE Tin Paste Thickness Tester.
■ Experience in fine pitch SMT products.
■ Automated Die Bonding Setup.
■ In House Plastic Tool Shop with Molding Capability.
■ Lead Free Soldering Process setup (4 Reflow Line and 1 Wavesoldering Line).
■ Selective Soldering.
■ Coating Protection Technical for PCB Assembly.
■ Radio Frequency and Wireless Capability.
■ In-Circuit Test.
■ Automatic Test Equipment (ATE) Design.
■ Prototype & Mockup - Stereolithography Technical (SLA).
■ Plastic Injection Molding & Tooling Fabrication.
■ Burn-in Testing Expertise.